I'm still waiting on completion of our linen closet in our condo. Is anyone's closet finished? If you look behind the doorframe you will see raw rough edges of drywall adjacent to the door frame. The gap is huge, about 1 inch in some areas. The best part, there's still wooden pieces stuck in it...the wooden sticks painters use to stir their paint.

I find this very annoying & quite upsetting. Why we are given such shoddy workmanship? For paying what we all did, I expected so much more. I left a note for the punchlist crew to finish it. They left behind a notation that actually says:

"Take it up with A & B. A & B issue".

I wouldn't be so frustrated if I knew I was signing up for a fixer upper!



Posts

: 9


Join date

: 2008-04-16



Yeah, same here. I'll see if I can post some pics later of my "finished closet". The agent with me during home inspection got word from PCL that "it was to spec". Not sure what that means exactly... Guess if you buy a Ferrari, and water starts coming in because of the rain, the manufacturer can just say "it was to spec" and problem solved =|



Posts

: 33


Join date

: 2008-04-16



Thought I'd share with you photos of my 'finished' linen closet. Isn't it beautiful & professional with the wooden sticks still sticking out of it? A & B plus Nordic PCL must think this is acceptable, they even painted the sticks to match the walls!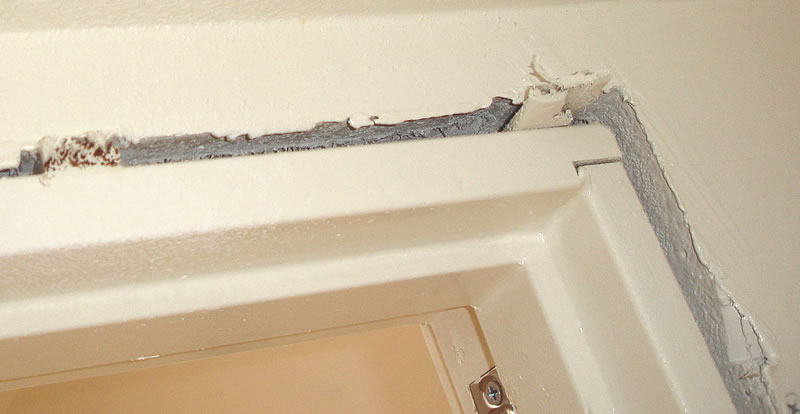 Posts

: 9


Join date

: 2008-04-16



Yuck!

Never even noticed that before!



Posts

: 19


Join date

: 2008-04-15



I feel your pain, man... Maybe you should send those pix to Rick Stack.
Lets see if he says it's up to specs...

Here's the info:

Richard B. Stack, Jr.
Alexander & Baldwin
822 Bishop St.
Honolulu, HI 96813-3924
Phone: 808-525-6611
Fax: 808-525-6652



Posts

: 14


Join date

: 2008-04-14




---
Permissions in this forum:
You
cannot
reply to topics in this forum